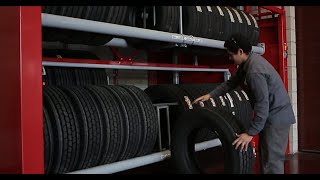 Professional Auto Transport Testimonial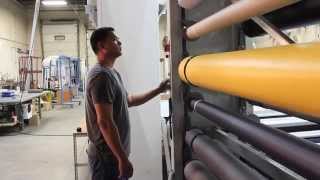 Dufort Industries Case Study
Legendary Auto Interiors Recommends Vidir Carousel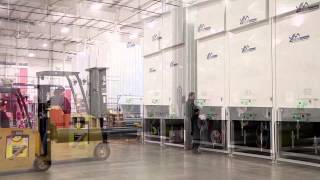 Menasha Case Study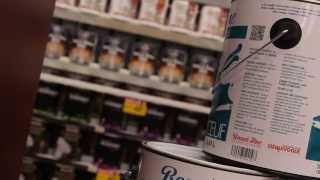 Home Hardware Testimonial
Professional Auto Transport Testimonial

Dufort Industries Case Study

Legendary Auto Interiors Recommends Vidir Carousel

Menasha Case Study

The Menasha Packaging Corporation, an industry leader in niche-based packaging, logistics and marketing services purchased a Fischer & Krecke specialty printing press. This 96", 8-color Flexographic press, utilizes printing sleeve changing technology. The sleeves and mandrills, referred to as 'tooling' for the press are very costly and require careful storage and retrieval. Manasha, unhappy with existing storage options, sought out Vidir for a unique carousel solution.

Home Hardware Testimonial

Home Hardware Building Center in Arborg, MB showcases several of Vidir's products for their retail needs. One of the shareholder's tours us through their facility as he shares his experience working with Vidir.
>